Magical. Sweet. Fun. Mermaid Kisses is Julie Nutting's newest line including gorgeous, fantastical mermaid stamps and dies, ephemera, papers, and more...literally everything you need to create your own mermaid wonderland!
Six beautiful new, double-sided papers include a gorgeous summery color palette with floral, seaside imagery. Also included are paper pads and wonderfully coordinated accessories, like ephemera, chipboard, and stickers!
Plus six amazing stamps + stamp/die sets! Let's meet each one!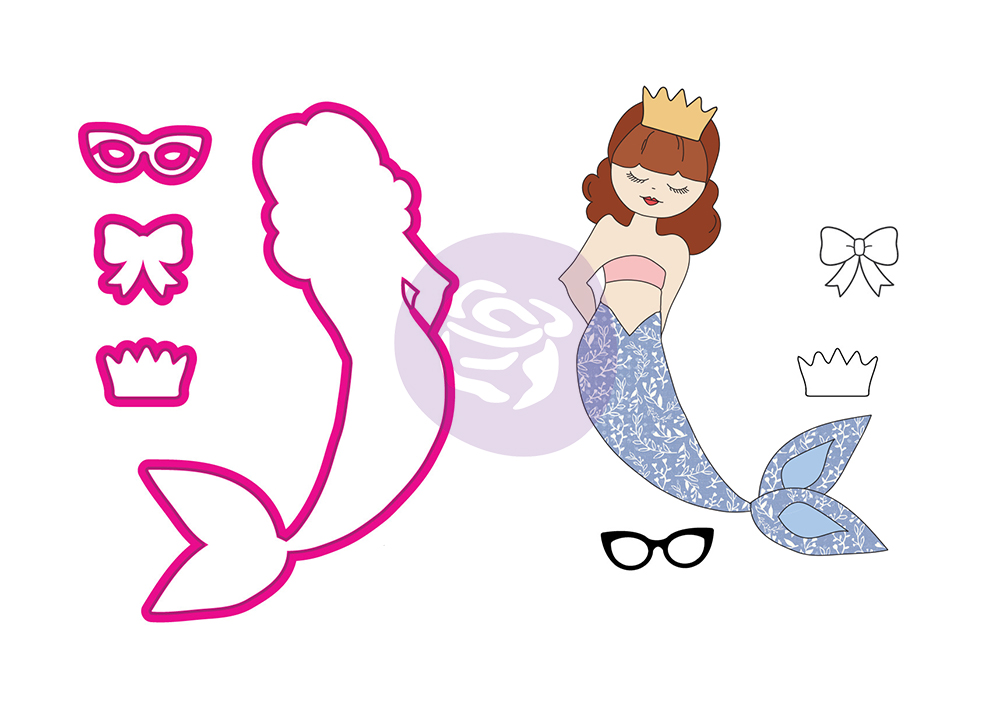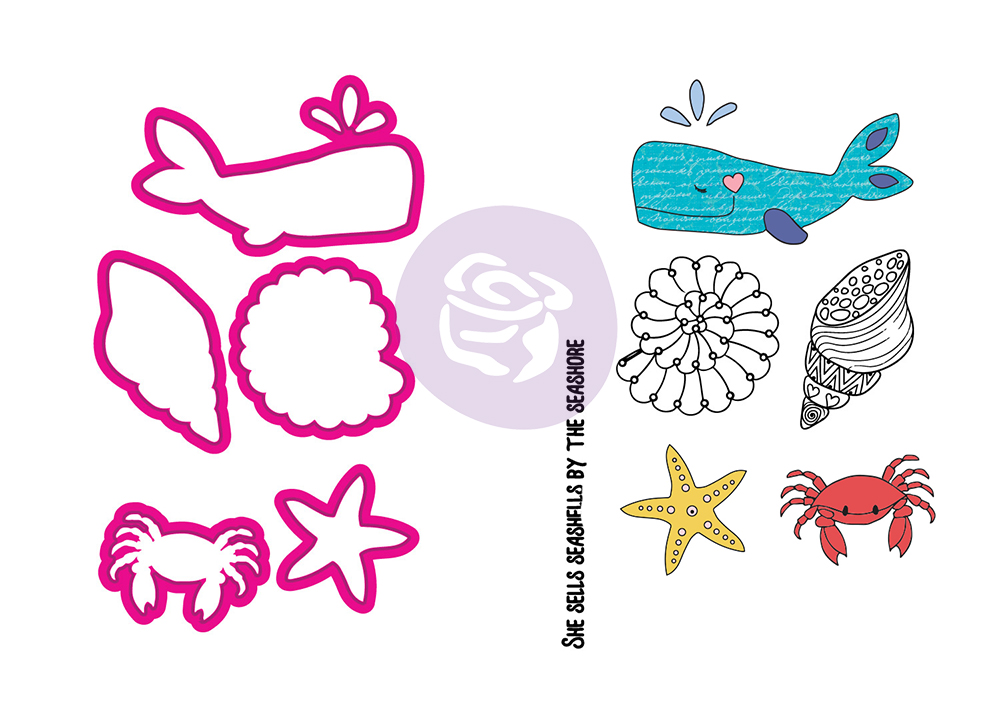 Of course creating gorgeous paper dolls with Julie's line is so much fun, but you can also use the Julie Nutting stamps to stamp on watercolor paper, like Marta did on this creative home decor piece for her daughter using the Hanalei stamp! Simply pick a Watercolor COnfections palette to add color. Let dry, cut out, then apply to a watercolor canvas!
"I love the new Julie Nutting dolls. I placed a beautiful mermaid on a watercolor background. I will put this in a frame, and it will be a beautiful decoration in my daughter's room." ~ Marta